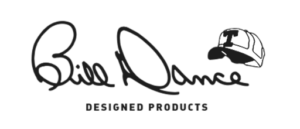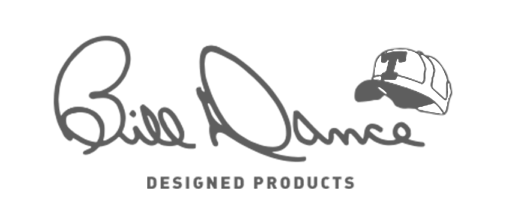 There's an old saying that if the only tool you have is a hammer, you tend to see every problem as a nail. Translation? Have a well-stocked toolbox and be prepared as possible.
And well, you do both when you have one of these…it's the Ultimate Fishing Tool, an amazing multiplier that has you covered on virtually any task or problem you might encounter when fishing.
Look here, it's stainless steel construction is coated with titanium, so it will not only last you but could be handed down to your grandkids.
What? You have more than one grandchild? Ah…don't let them fight over it, buy more than one. Heck, I like to have one on both ends of the boat!
Of course, I can easily carry it with me. It comes with a nylon sheath and a lanyard.
It's also ergonomically-designed, which to us simple folks, means it fits our hand well and allows for easy use. The design even allows the index finger to be out for even more precision and control when you're using it.Now, just what tools do this pliers offer? Well, if you were to buy them all at once at the hardware store, you'd need a shopping cart to haul them to the counter.
Included in this ONE tool are a multitude of quick-use features that can fine-tune your efforts, solve problems, and keep you fishing…it's a working tool for an angler that likes to stay on task: and that task is catching more fish. Hey, tough job, but somebody's gotta do it!
And hey, like most tools, when put in the hands of creative outdoorsmen, I'm willing to bet just about anything but my own Ultimate Fishing Tool that you will find even more uses for them out there on the water.
So get out there and catch one for me, shoot, catch more than one…after all you will have a fantastic multi-use tool to help you catch MULTIPLE fish!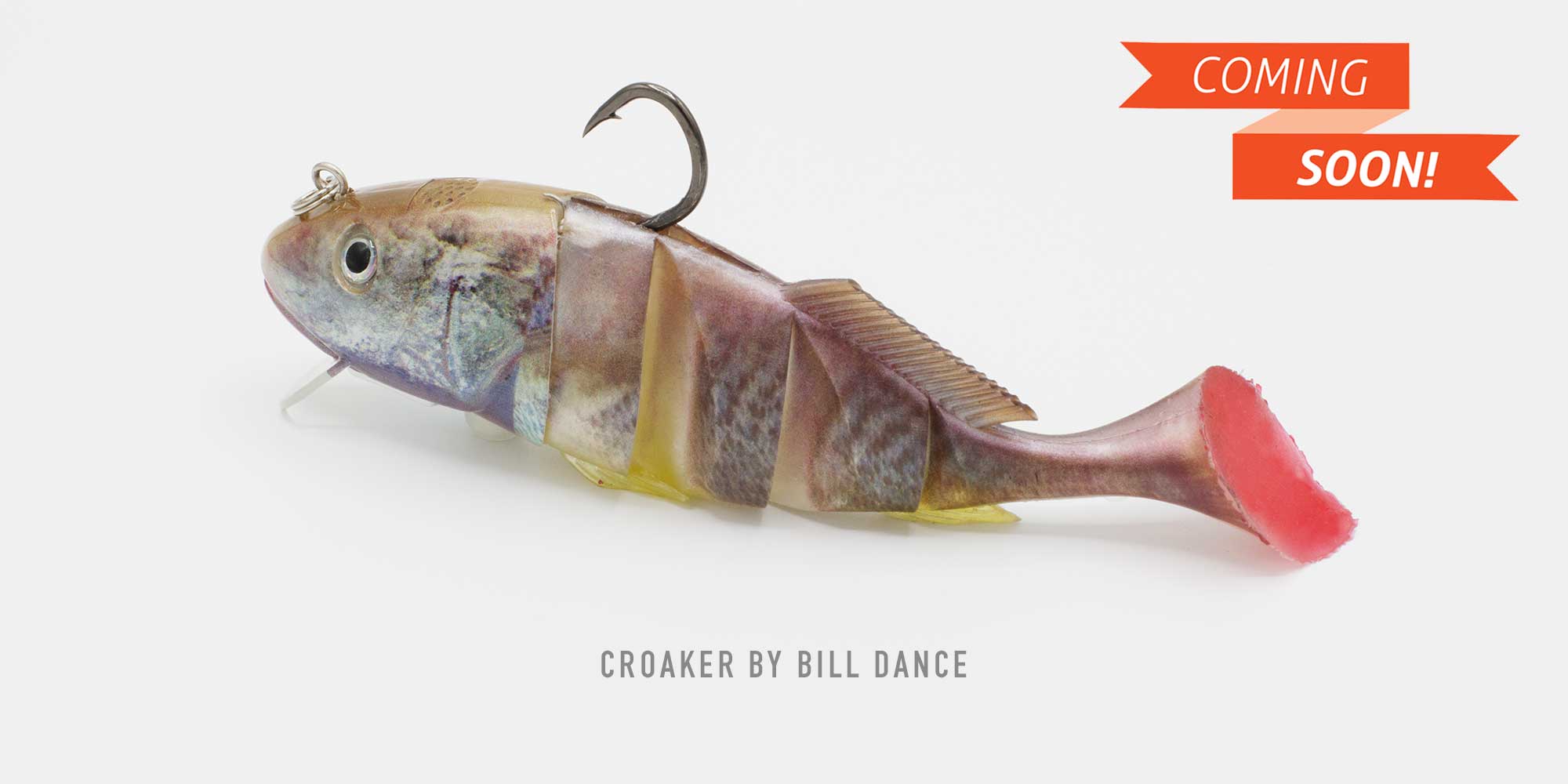 Magna Strike Croaker
With Sound Bite Technology
There is a legend among an elite group of guides who speak in hushed whispers about a live bait that is so good entire careers have been made by supplying these gem baits exclusively to their high end clients.
Many record fish and Florida monsters have been brought boat side using these hard to find baits. It was on such a trip that Twitching Lure inventor Bobby Mann and Celebrity Fisherman Bill was introduced to these monster fish baits and it wasn't long before he realized that a perfect recreation of these gem baits was possible.
Months of research and field testing followed, including many attempts to perfect the bite feel of it's natural body. SOON the time will be here…. the Magna Strike Croaker Series, each rechargeable lure recreates the true feel, sight and sound a croaker emits from the patented "Sound Bite" technologies, chamber design.
These Magna Strike Croakers will dive to the bottom and ride nose down tail up, perfectly positioning the dorsal mounted heavy duty inset hook for the strike.