Catch more with
FIRST FISH
Get ready to send fish into a feeding frenzy with our top of the line, tried and trusted fising lures.
America's loved fishing lures
Welcome to First Fish Online Fishing lures, where catching more fish is our mission. Utilizing years of research development and trial, we're bringing you great products to make each fishing trip that more enjoyable. Please view our great products by Bill Dance, Nekid Ball and Manga Strike.

FRESH & SALT WATER
Rechargeable Twitching Lures
"As Seen on TV" Rechargeable Twitching Lures are the first rechargeable, electronic lures. These lures trigger a genetic secret that drive fish to a feeding frenzy with innovative Vibra-Strike Technology. The Rechargeable Twitching Lure recharges exactly like your cell phone. After charging for minutes, get ready to catch fish all day long!

OVER 76 SPECIES CAUGHT
World Record Lures
Whether it's fresh water species like Walleye and Large Mouth Bass or Saltwater fighters like Bonefish and Permit, Nekid Ball Jigz provides anglers with a wide variety of sizes and glow in the dark colors that will produce where others fall short. Quick change teaser components allows the angler to customize the patented ball chain jig based on water conditions and feeding patterns of targeting species.

FROM THE DESK OF BILL DANCE
Ultimate Fishing Tool
There's an old saying that if the only tool you have is a hammer, you tend to see every problem as a nail. Translation? Have a well-stocked tool box and be prepared as possible. And well, you do both when you have one of these…it's the Ultimate Fishing Tool, an amazing multi-plier that has you covered on virtually any task or problem you might encounter when fishing.

MAGNA STRIKE LURES
Sound Bite Technology
This is the only artificial croaking frog in the world and no one else has this patented technology. Sound travels at 3400H per second underwater. Our frog croaks every few seconds and is completely rechargeable. We have designed the colors to be able to fish in difficult geographical demographics as frogs have difficult colors and patterns in different areas. It is a completely weedless lure with Mustad Hooks. It is very durable and made to catch fish of all sizes.
Shop Top Sellers
Most loved lures this month
Get hooked!
Join our newsletter
Stay up to date with new products, sales, & coupons straight to your inbox.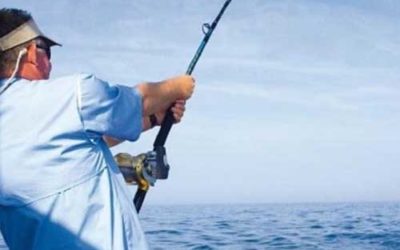 It's fishing season and the internet is buzzing with fishing tips whether they are saltwater fishing tips or freshwater fishing tips. One of the most popular tips this year is about lures with a Twitch.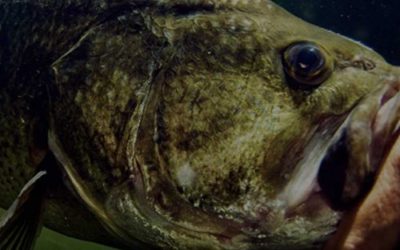 Now that fishing season is upon us, it's time to get going and start fishing. Here are 3 quick fishing tips to help you get off to a fast start and improve your fishing
experience.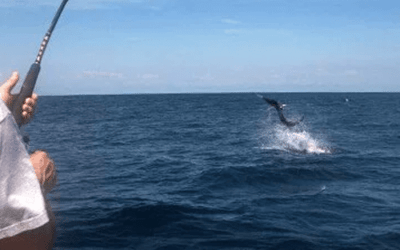 Fishing is always fun, but when you're catching fish it's even more enjoyable. Since Fishing Season is now upon us, here are 4 quick tips to help you start the season right. The first step is to stay way from crowds!