America's loved fishing lures
Stay up to date on our latest blog posts & news on fishing! Have something to share, contact our staff and we'll make sure to cover your topics!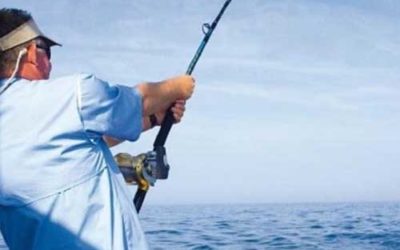 It's fishing season and the internet is buzzing with fishing tips whether they are saltwater fishing tips or freshwater fishing tips. One of the most popular tips this year is about lures with a Twitch.
Get hooked!
Join our newsletter
Stay up to date with new products, sales, & coupons straight to your inbox.